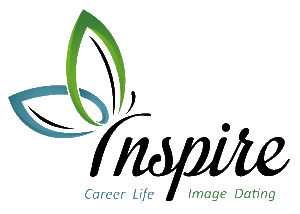 Tap Into What Makes YOU Amazing
Book Your FREE Discovery Session today on 07751 285772
Sarah Ventris
As a qualified Image Consultant, NLP Practitioner, and Careers Adviser, I have been helping people for a number of years to make the most of the unique qualities they alone possess..
My career has been varied, spanning more than 20 years, working locally and in London. I have worked for small businesses and blue chip organisations, and have had the opportunity to experience a wide range of working environments and job roles.
I am a member of the Toastmasters Public Speaking organisation, have also worked in a voluntary capacity as a Progression Mentor for the Prince's Trust, and delivered Interview Confidence Workshops for local Job Centres and Recruitment Workshops for local businesses.