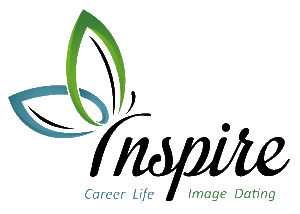 Tap Into What Makes YOU Amazing
Book Your FREE Discovery Session today on 07751 285772
Sarah Ventris - Personal Biog.
Career Turning Point



After many years wearing different working hats and experiencing the hectic lifestyle of working in London, I fell ill with a medical condidtion called

Fibromyalgia

. In many ways, it was a turning point for me and forced me to re-evaluate my life. It was time to consider what I

could do rather than what I couldn't do so I swapped my role as a full-time London Secretary for a part-time role in a local business. However, I was deeply unhappy and unfullifilled with a strong sense of loss of identity in my role. I knew that I had so much more to offer. I knew that I wanted to help people. I just wasn't quite sure of the path I wanted to take.
Voluntary Work



After years working through chronic pain and fatigue with a condition showing no signs of improvement, I knew something had to give. I took the decision to give up working for a third party, to recuperate, and to discover who I was. During this time I trained as an

Image Consultant with Colour Me Beautiful

and later became involved in voluntary work as a

Progression Mentor

with the Prince's Trust

. As an Image Consultant, I was helping people find confidence in their look, while as Progression Mentor, I was also helping underprivileged young adults into work or training. I finally felt I had found my calling and enjoyed sharing my knowledge and learning so much from each of my customers and mentees. I knew this was what I was meant to be doing, helping people feel good about themselves, helping them into work, encouraging them, and giving them confidence.
Careers Advice, NLP and Life Coaching



To widen my experience and support the work I was doing with the Prince's Trust, I trained further as a

Careers Adviser

and began providing services to the

National Career Services

via a wonderful local company, 11TenDirect.. My continuing desire to help people and my experience as a Careers Adviser then gave me the impetus to learn more new skills and I decided to train to become an

NLP Practitioner

and

Life Coach

.
I am happily married and live in Rayleigh.