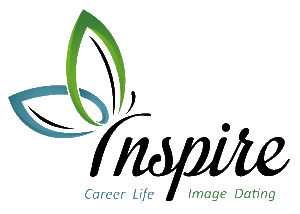 Tap Into What Makes YOU Amazing
Book Your FREE Discovery Session today on 07751 285772
Life Coaching and NLP at Inspire



Your decisions, Your goals, Your Life
Are you stuck in a rut and ready for a change?
Are you at a cross roads but are unsure of the route to take?
Are you sure of what you want to do but don't know where to start?
A Life Coach will help you to understand your situation from a different perspective and take you out of chaos and into clarity. A Life Coach will never tell you what to do, your life is your own personal journey, but it will empower you to achieve your desired goals or dreams. It will focus you, keep you motivated, challenge you, increase your confidence and develop your understanding of yourself and your capabilities whilst helping you to maintain a realistic and balanced view point. Whilst Life Coaching is not counselling it aims to produce a positive outcome to help you move forward to achieve what you want in life.
Neuro Linguistic Programming at Inspire
NLP is a set of tools which is a fast track to helping you to make positive changes to your life and behaviour. It looks at the mental processes and programmes you are running and assesses if they are serving you well or hindering your potential. NLP works in partnership with Life Coaching to enhance all aspects of your life so that you can become the best version of yourself enabling you to live a more contented life. Results from using NLP techniques include, management of stress, dissolving mental barriers, greater understanding of the mental programmes we are running, self-awareness and communication skills and freedom from phobias. It has validitiy in all areas of life and can empower you in ways you never thought possible.