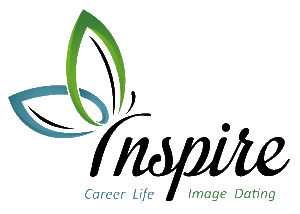 Tap Into What Makes YOU Amazing
Book Your FREE Discovery Session today on 07751 285772
Careers Advice at Inspire
CVs and Covering Letters
In an ever increasing competitive job market standing out from the crowd at the CV/application stage is vital if you are looking to secure an interview.
Understanding your strengths and highlighting the ways in which you can bring value to your desired employer, as well as showcasing your experience, takes time, creative flair and an ability to promote positive characteristics and enthusiasm effectively.
When applying for a job you need more than just to meet the criteria of that role to become relevant. If you and 300 other people are a good match how do you make yourself stand out? How do you convince an employer of your worth above all the other candidates? That is where a professional Careers Adviser comes in. When it comes to CV writing you need someone who can extract the qualities you take for granted and champion you. Promoting yourself in a competitive market requires an ability to sell yourself and a creative flare.