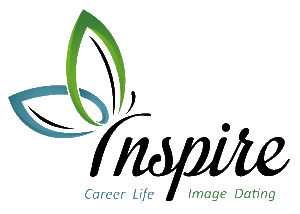 Tap Into What Makes YOU Amazing
Book Your FREE Discovery Session today on 07751 285772
Career Coaching in Rayleigh, Essex
The Pursuit Of Happiness
According to 'HR Magazine', 60% of people are unhappy in their work. Most people are spending the best part of their lives doing something they don't enjoy doing. Worse still, it's likely that the unhappiness spills over into the other areas of their lives, harming relaxation, affecting confidence, disturbing sleep, and impacting people in their lives they care about...
Life's Too Short
You only live once. Life's simply too short to spend this amount of our time being unhappy, unmotivated or unfulfilled.
Take Charge Of Your Career
Whether you've just finished gaining qualifications, or you've been out of work for a period of time, or even if you've been in work for years… the decision to take charge of your career is one of the most important decisions you can make. In fact, there are very few decisions that can have a bigger impact on your life.
Tap Into What Makes You Amazing
As an impartial and unbiased supporter and guide, Inspire's Sarah Ventris can help you navigate the sea of career options and uncover your transferable skills. As a qualified Careers Adviser, she is trained to ask questions that get to the heart of what's important to you, unearth your talents, tap into what makes you highly attractive as an employee, and map these to opportunities in the workplace.
Book Your Free Session Now
Call Inspire now to book your Free Taster Session and discuss available options to help you take your career in the right direction.
Let's take the first step together today
"60% OF UK WORKERS ARE UNHAPPY IN THEIR JOBS."
HR Magazine
TO BOOK YOUR FREE CAREERS SESSION,
CALL SARAH ON 07751 285772 NOW